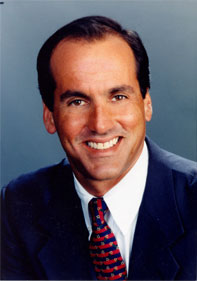 This week marks the 10th season of our operations of Royal Celebrity Tours (RCT) cruisetours in Alaska. It is hard to believe that it's been 10 years but guests started arriving for their pre-cruise land tour of the Alaskan interior last Saturday and will Radiance of the Seas today in Seward. When we started this venture in May 2001 we had 2 rail cars, 20 motor coaches, 80 employees and a facility in Anchorage that we were busy renovating as it had been vacant for over 20 years. We now have 4 rail cars, 52 motor coaches, 275 employees and occupy two office/shop facilities in Anchorage and one in Fairbanks – all in place to take tens of thousands of guests on land tours in Alaska each year.
If anyone has the desire to take an Alaska vacation with us, it would behoove you to seriously consider spending the extra time to take one of our 21 cruisetour vacations in Alaska as this is truly the best way to see America's last great frontier state. The land portion of a cruisetour varies from 3- to 7-nights and is always sold in conjunction with a 7-night cruise on Radiance of the Seas. Tours can be reserved either pre- or post-cruise. While a 7-night cruise only package is a great way to see the Southeast part of Alaska, our cruisetours allow for a total immersion of the Alaskan experience. The highlight of most of our land tour programs is America's premier National Park, Denali and the majestic Mt. McKinley. It is definitely one place everyone should see at some point in their life. Denali National Park is not only the crown jewel of the National Park system (and that is saying a lot!), it is one of the few places (if not the only) that you can arrive to on a luxury glass dome railcar and stay in authentic lodges.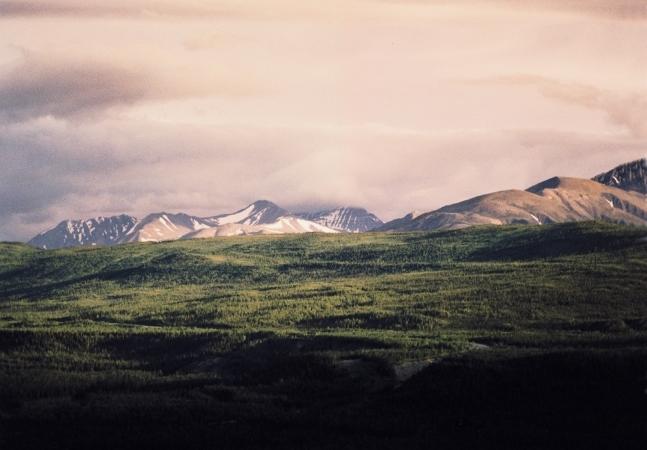 A typical cruisetour starts with a 7-night cruise from Vancouver to Seward and then, on land, with stops in Girdwood; Anchorage; Talkeetna; Denali and Fairbanks, Alaska. Each stop along the way includes an overnight (sometimes 2) at an Alaskan owned and operated lodging which permits our guests to experience the exciting offerings at each stop. These can include flightseeing trips in Denali Park, whitewater rafting, jet boating, hiking, cycling or simply relaxing and taking in the spectacular scenery.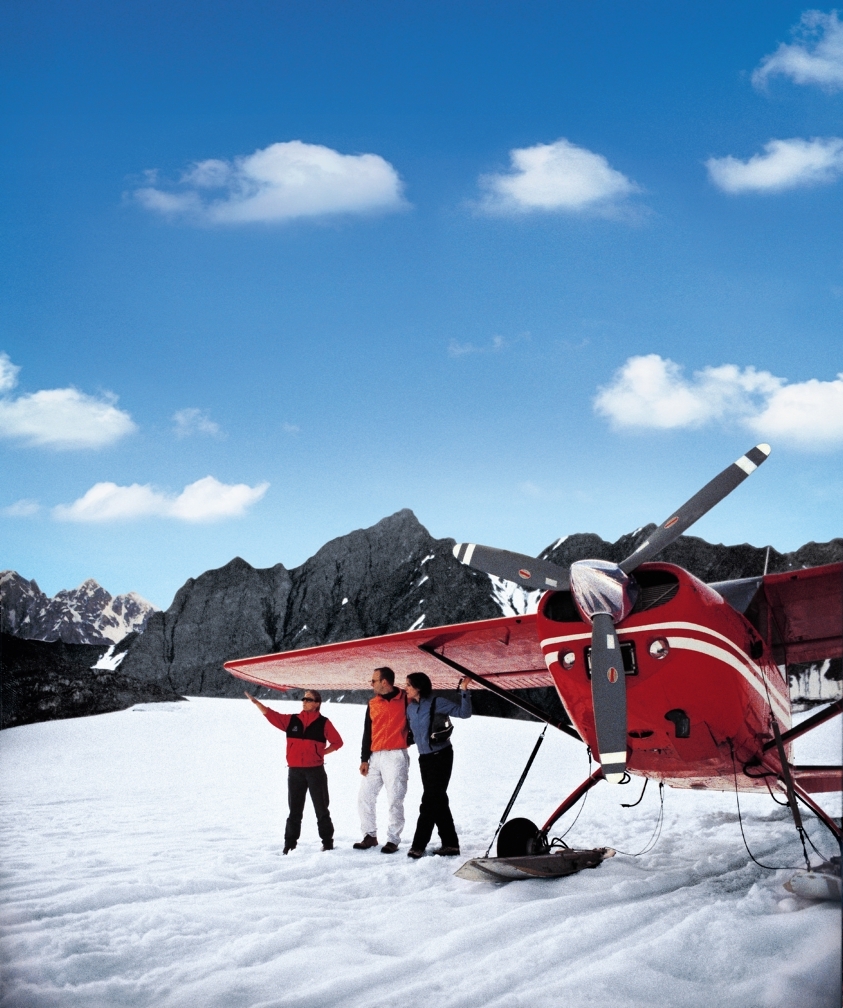 We still keep a dedicated tour director and driver team on every tour and together they handle every logistical aspect of delivering the experience – no one can compete with the service level this facilitates. We also are proud of the many vendors that we use throughout the state for our lodging and activities – most have partnered with us for 10 years.

A unique partnership with the non-profit Denali Education Center (which we started several years ago) has resulted in a unique visitor experience named Discover Denali for the pleasure of many of our guests. In small groups our guests learn about Denali's natural and human history and a portion of the cost goes to fund the Discover Denali Research Fellowship program in Denali National Park. More on that here: http://www.nps.gov/dena/naturescience/discodena.htm
RCT has lots of "behind the scenes" activities to keep things moving. We do all of our own maintenance of the motorcoaches and railcars during the wee hours of every summer night (love that there are 18 hours of daylight!) in Anchorage to support the 5.8 million motorcoach and 850,000 railcar miles that we've traveled to date. We operate a full kitchen in Anchorage to prep for the 1,000+ meals that we cook-to-order and serve daily on the railcars. We place staff in key locations like Talkeetna, Denali and Fairbanks to ensure that every detail is handled long before our guests arrive.
The Alaska team strongly believes in giving back and supporting their communities by participating in numerous charitable events including the recent charity walk and are frequent volunteers and donors at the Anchorage Food Bank. They also own the challenge to keep one of Anchorage's main thoroughfares clear of roadside trash.
As this is our 10th year in the Alaskan cruisetour market, I must commend a few people on my staff who have worked hard over the years to make this product a great success. These are Bob Stone, SVP Operations; Andy Nelson, VP Operations and Maggie Kelly, Director, Alaska Operations. These three individuals have made our Alaska land tour products one of the highest rated products we offer (based on guest satisfaction). We also have five other outstanding individuals that have been with us in Alaska since the start – Scott Oberlitner, Fred Colvin, Steve Indahl, Greg Ronnback and Tony Waffen. Congratulations to each of these people on their 10 years with the company and for raising the bar on quality of all cruisetours offered in the market.